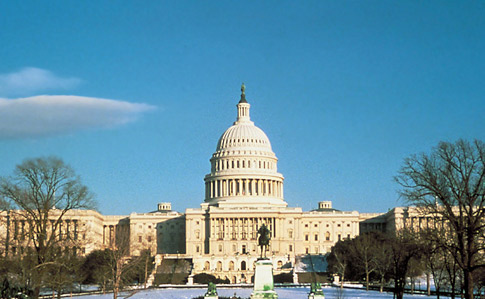 Governments that apply analytics to strategy development and operations can better protect and serve citizens.
Around the world, citizens are demanding more and better services. Economic pressures are forcing reductions in cost, fraud and waste. Rising environmental concerns are increasing pressure to lower carbon emissions. Local law enforcement agencies are fighting to reduce crime rates, while national agencies work to combat terrorist threats. With IBM Analytics, you can integrate and analyze data from all of your agencies, organizations and applications, uncovering the answers to essential questions.
Which programs will satisfy our citizens' current and future needs?

Are programs delivering optimal services within their budgets?

How can we increase tax revenues while minimizing fraud and ensure every dollar is spent appropriately?

How can we improve traffic flow and reduce emissions?

Where and when are criminals and terrorists most likely to strike?
Clark County Family Services Department invested in an analytics solution that helped them identify more federal funding and improve case worker productivity so staff could devote more time to helping families.
Alameda County implemented an integrated reporting system that helped reduce fraud and waste by revealing relationships between benefit recipients, and resulted in USD11 million in direct savings.
New York State Department of Tax dramatically reduced erroneous refunds and increased tax revenue by identifying which tax returns should be audited and investigated, and how best to collect unpaid back taxes.
Memphis Police Department used predictive analytics to reduce serious crime by 30%, and developed effective strategies for reducing crime rates, while optimizing police manpower and resources.